Corporate culture training
Corporate culture is the core competitiveness of an enterprise. Since its establishment, jinshi industry and trade has attached great importance to the construction and cultivation of corporate culture. The company has a complete set of corporate culture training programs for every employee and agent joining golden lion. Golden lion people always firmly believe that only the combination of "soft" and "hard" strength can keep the enterprise invincible and make every franchisee get real benefits.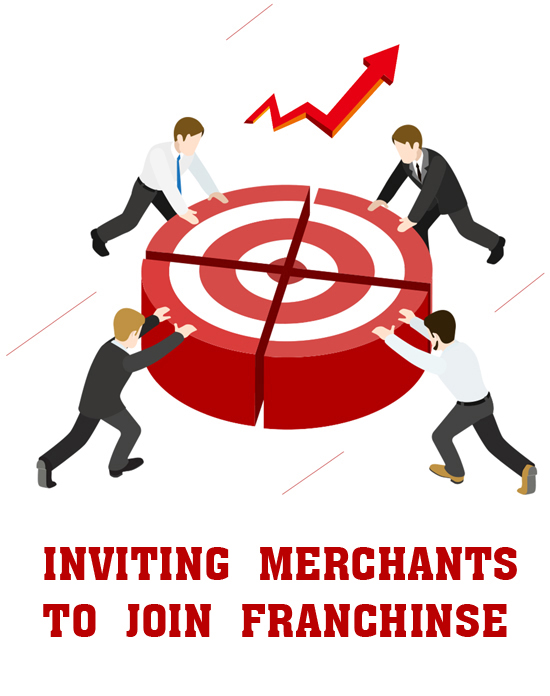 Product knowledge training
The company has specialized product knowledge training courses, providing free professional technical and knowledge training. Every customer who is interested in our products should have a good knowledge of the "golden lion" grinding wheel.
Pre-opening guidance
Before the opening of the franchise, the company will provide early training and market guidance to the franchisees.
Publicity materials support
The company provides end POP, poster, elabao and other promotional materials samples for all the franchisees.
Logistics delivery support
Jinshi company implements the humanized logistics distribution policy, which is applied by the franchisee. The company's own department provides the franchisee with goods transportation, exchange and other services.